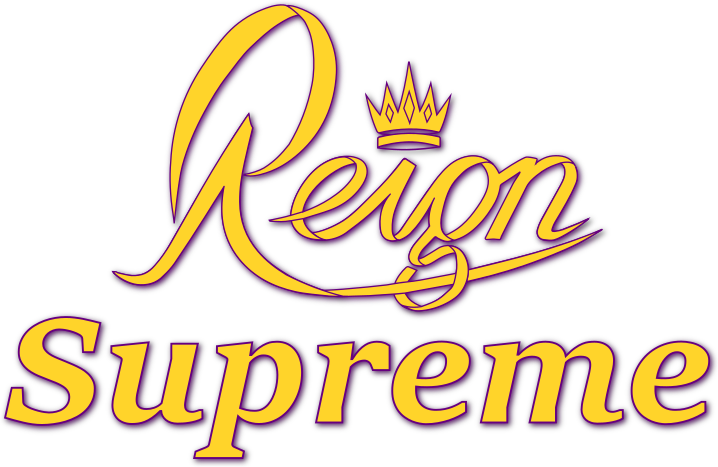 A new era of String Evolution
And hundreds of national titles around the globe.
Over 30 Years' Experience
Reign Bowstrings was created in 2013 by renowned UK archer Simon Scott, a veteran of the archery industry with over 30 years' experience as an archer and over 20 years working in the industry.
Get in touch
If you have any questions about our products and services, please don't hesitate to get in touch with the team and someone will get back to you shortly.